Welcome!
Life presents its challenges and we are not always ready for them. They can knock us down or off balance creating stress, fear, depression, and even isolation. We hope our website will get you started on the road to finding support, relief, and hope. Our resources cover the elderly, children, low income, homelessness, and losing a loved one.
Find help today!
5th Annual Resource & Volunteer Fair
Save the Date for our 5th Annual Resource & Volunteer Fair on Saturday, September 10th, 2016
3rd Annual UpLift Yourself With Laughter Fundraiser
On behalf of Those Who Can, For Those In Need Board, we would like to thank everyone for making our 3rd annual "UpLift Yourself With Laughter fundraiser a huge success. We presented Dianne Kuzia Hills, Executive Director of My Brother's Table with the 1st annual "Those Who Can" award.
We look forward to another successful event next year!
Community Organization Spotlight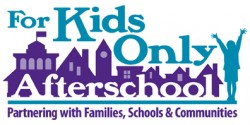 Our Featured Partner for this edition of our newsletter is For Kids Only Afterschool (FKO).
On June 15th, children at FKO's Gorman Fort Banks School program celebrated the end of the 2016 school year at "Town Night" as they showcased their model replicas of Winthrop landmarks and special places in their lives, such as the Winthrop police and fire department, the beach, Cervizzi's Martial Arts and even FKO. FKO Program Director Joseph Rosetti a nd his team of kindergartners created the displays using craft and nature materials. Families enjoyed dinner and a tour of their children's work and the Winthrop police department gave out special gifts to the children. Community members, including the Winthrop Police Department, Gorman Fort Banks Assistant Principal Nora Grimes, Cervizzi's Martial Arts Academy's Chris Crocker and FKO Executive Director Deborah Kneeland Keegan, attended the family event.
FKO's Summer Learning Program is in full swing, operating eleven weeks of fun enrichment activities, community adventures, and field trips. They have kept literacy alive with the help of FKO Literacy Coach and retired Winthrop Public Schools teacher Judy Hanlon and the Imagination Vacation curriculum from the United Way of Massachusetts Bay and Merrimack Valley and BOSTnet's Summer Learning Collaborative. Children participate in weekly karate classes through a partnership with Cervizzi's Martial Arts. Cooking lessons led by Out-of-School Time (OST) Educator Dena Plakias have stimulated the minds of young chefs, while math and science lovers have flourished with OST Educator Kate Tozzi leading STEM enrichment activities, such as lego and marble mazes. Later this month, Miss Money and the Coins will be visiting to teach children a lesson on saving, sharing and spending!
The learning continues beyond the walls of FKO. This summer, FKO children have visited local sites such as the MWRA as well as the Winthrop Fire and Police Station. The group also explored places like Stage Forge Park in Gloucester, George's Island in Boston, Sunset Beach in Shrewsbury, Lake Cochituate in Natick and Stone Zoo in Haverhill. Under the leadership of FKO Director Shannon Hughes, the center has been filled everyday with smiling faces eager to learn and spend time with their friends.
FKO School Year Registration will officially begin on Monday, August 8th. Families can log into the online Parent Portal to enroll, ezchildtrack.com/fko/parent. Questions about For Kids Only Afterschool? Contact 617-539-0001 or 978-740-KIDS.
Housing Families Backpack Drive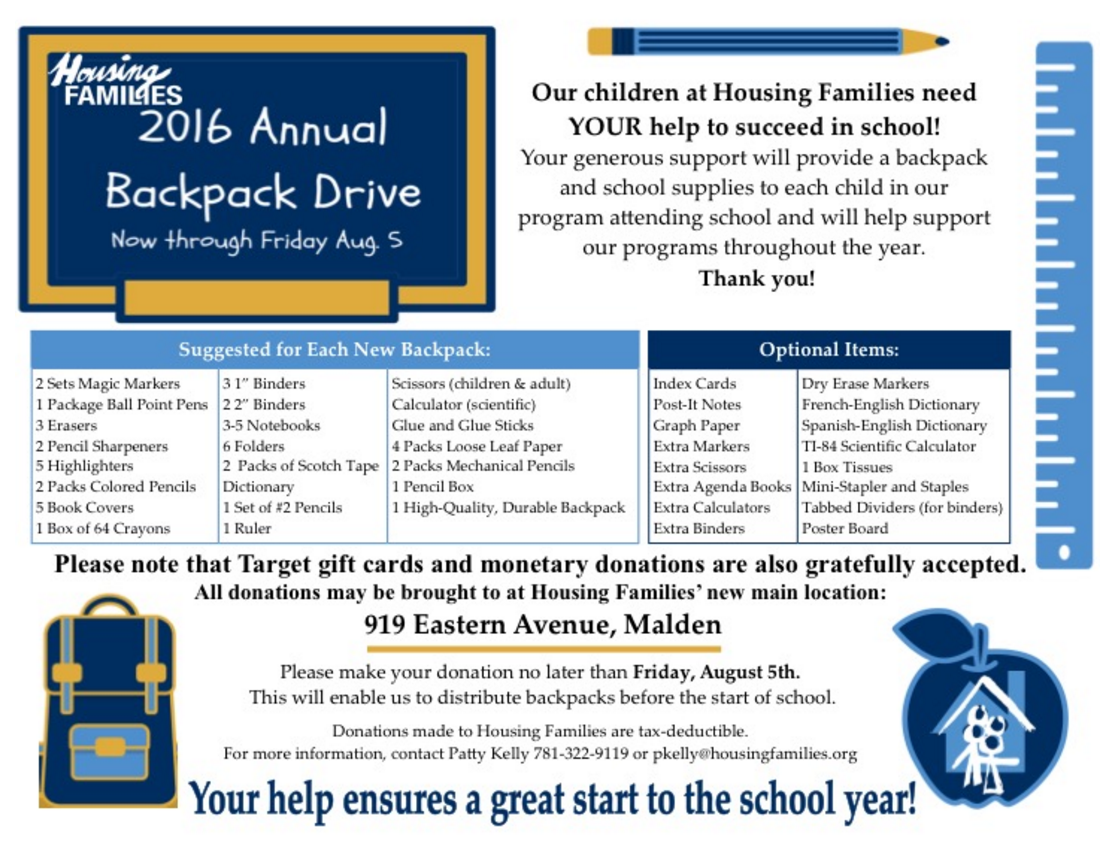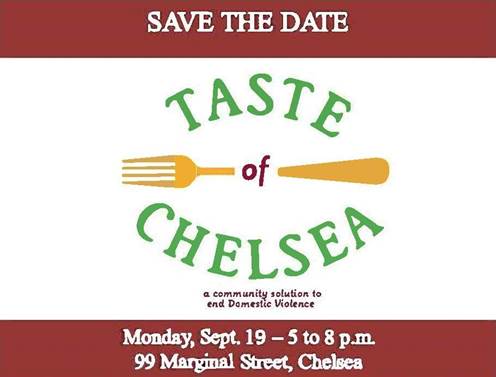 Volunteer Opportunities
My Brother's Table located in Lynn is always accepting volunteers. Great for families, community service hours or for anyone. Please call 781-595-3224 for information. www.mybrotherstable.org.
Children's Friend and Family Services seeks volunteer mentors ages 21 and older to be matched with one youth mentee from the North Shore. Youth are between the ages of 5 and 18, and as a mentor you would meet every week for at least two hours to establish a one-to-one relationship that over a year's time matures into a genuine, caring friendship. Our mentors – like the individuals and families we serve – come from a variety of backgrounds and professions. Whether it's taking a walk in the park, watching a movie, cooking or just talking on the phone – when you take time out of your day to enrich the life of a child, you're making a real difference. Our current program waitlist has 29 youth, there is a significant need! If you are interested or would like to know more, please visit http://childrensfriend.net/services/youth-mentoring/ or contact Samantha Alves, Director of Youth Mentoring at salves@childrensfriend.net or call 978-219- 1528.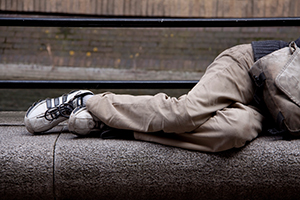 Why we are needed.
People slip through the cracks for many reasons.
No matter your circumstances or income, life throws us curve balls. One moment things are fine, the next you are struggling.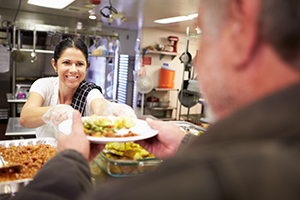 What we achieve.
Connecting those in need with those who can help.
With an annual life issues resource fair, this website and a printed directory (coming) we help people find vital services and/or volunteer opportunities in their communities.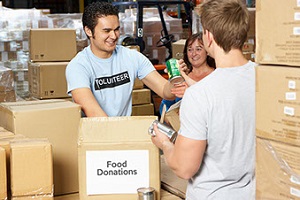 What you can do.
Volunteer, make a donation, or both.
Local non-profits are challenged by budgets and resources. They can use your help. You can make a difference right where you live.