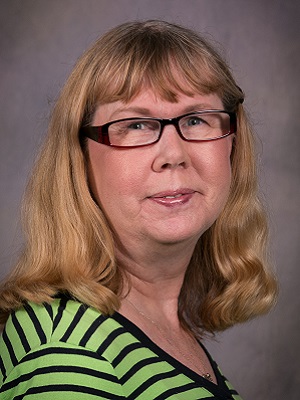 Judie VanKooiman
President / Founder
In 1986, Judie moved to Massachusetts from Montana to be a live in nanny. Here, she met her husband, Van. Shortly after they were married, she switched careers. She worked for a Boston law firm for 18 years. Van passed away and dealing with her loss lead Judie to her involvement in community advocacy. She volunteers with many organizations and now works in Home Health Care. She is passionate about working with the elderly.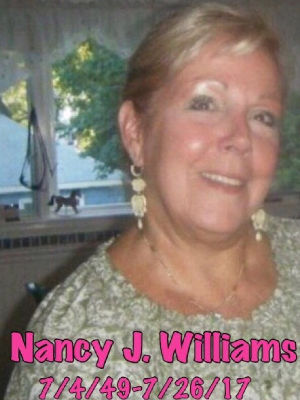 Nancy Williams
Board Member
LPN; Director of the Winthrop Council on Aging/Robert A. DeLeo Senior Center; President - CASA (Community Against Substance Abuse); Board member WCAT - (Winthrop Community Access Television); Board member - Neighbor 2 Neighbor (helps those in a crisis situation).Well traveled - Lived in London and St. Thomas for three years respectively.Enjoy music, singing, gardening, photography and crafts. Nancy Williams passed away July 26th 2017.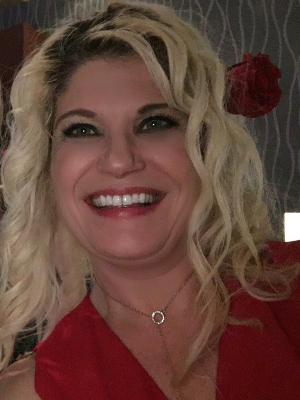 Cary Havey
Board Member
Cary has been actively involved in advocating for local low-income families since 2010. For the past five years she been employed at CAPIC as the Executive Administrative Assistant; working directly with the Executive Director, Director of Planning & Development, and all Program Directors providing operational and programmatic support. Cary is the proud mother/grandmother of 3 daughters and a grandson. She is dedicated to her family and helping those in need.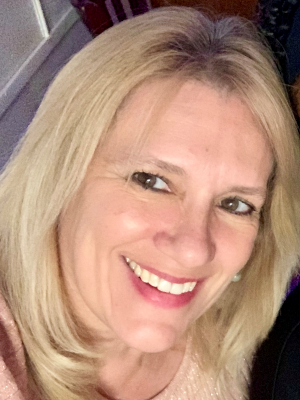 Gladys Valentin-Agneta
Board Member
I was born & raised in Massachusetts, the proud mother of 3 young adult sons. I enjoy traveling, yoga, dancing, spending time with family and friends. I also enjoy spending time outdoors and at the beach whenever I can, I find the beach is a soothing place. I have volunteered at the Clearwater aquarium in Florida, where I got to go out on the Sea Life Safari boat tours educating guests every Sunday.
Read More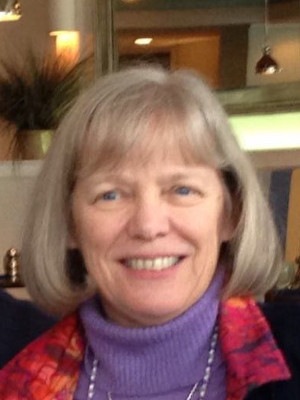 Nancy Tufo
Board Member
In addition to being a board member of TWCFTIN, Nancy is also the treasurer of WINARC, an organization that provides social, educational, and recreation programs for special needs children and adults in the Winthrop area. She is also actively involved in the Revere League for Special Needs as well as a member of the Winthrop Historical and Improvement Association.
Read More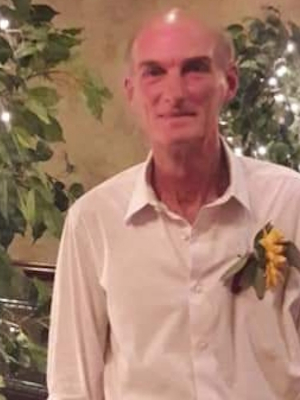 David Tyler
Board Member
I was born in Worchester. I have a son who lives in Barre with his wife. I served in the Navy for 10 years. And now I am retired. I reside in Winthrop now. Hobbies consist of playing pool, softball, basketball, swimming, cards and enjoy cooking. I got involved with this nonprofit through the Founder and President, Judie VanKooiman, who I am in a relationship with.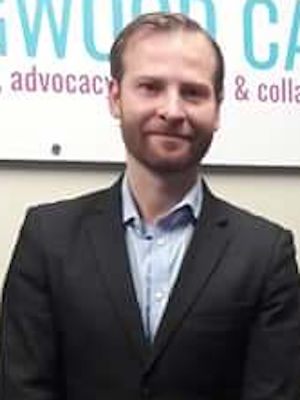 Michael Svetchnikov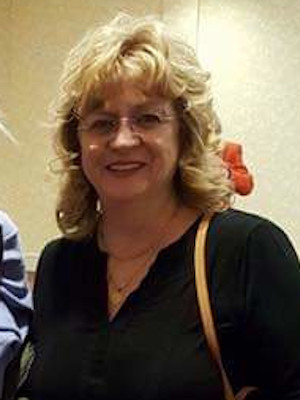 Lee Nugent