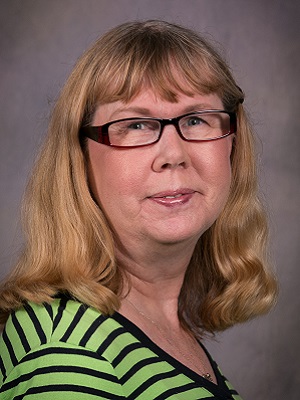 Judie VanKooiman
President / Founder
In 1986, Judie moved to Massachusetts from Montana to be a live in nanny. Here, she met her husband, Van. Shortly after they were married, she switched careers. She worked for a Boston law firm for 18 years. Van passed away and dealing with her loss lead Judie to her involvement in community advocacy. She volunteers with many organizations and now works in Home Health Care. She is passionate about working with the elderly.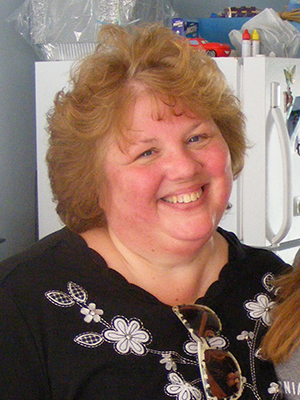 Sue Mulvaney
Vice President
Sue is a longtime resident of Winthrop. She is a busy mother of 3 college age children. She has known both Judie and her husband Van for many years and honored to be on the board as Vice President. She is employed in the medical field. Sue enjoys spending her free time in Maine with her husband Bill and children.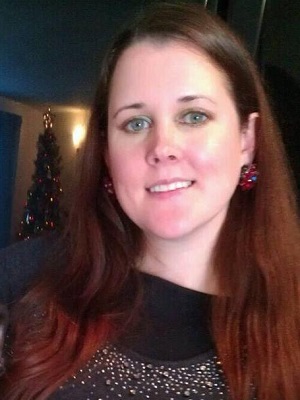 Laurie Carlson
Secretary
Laurie Ann Carlson is an associate professor of English at North Shore Community College, where she also serves as chair of the Forums on Tolerance. She received her Ph.D. from the University of Rhode Island, her M.A. from Fitchburg State College, and her B.A. from Worcester State College. She currently serves as secretary of this board.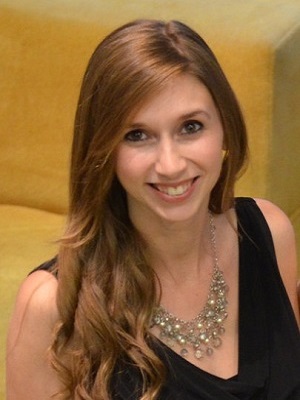 Emily Moore
Board Member
Emily is currently a graduate student at Salem State University pursuing her Master of Social Work degree and is also interning at North Shore Elder Services. She holds a B.A. in Public Health from Simmons College in Boston, MA. She was a Program Manager at Horizons for Homeless Children. She is also very passionate about volunteering and currently volunteers at St. Francis House and Children's Friend and Family Services.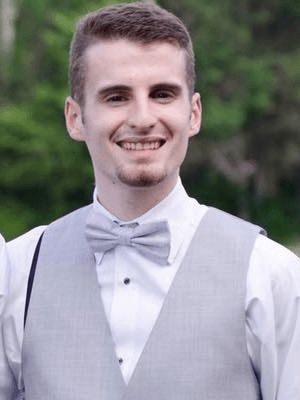 Brandon Costa
Marketing Director
Life was hard for me growing up due to a learning disability. This made school much more difficult but I was lucky enough to get the help I needed through different programs. After my mother recovered from breast cancer, my family and I started are own fundraiser group called ``The Mederios Team of Hope``. We have been raising money for breast cancer for the past eleven years. I am currently in my senior year of college at Salem State University and I expect to graduate May of 2017 with a bachelors in marketing.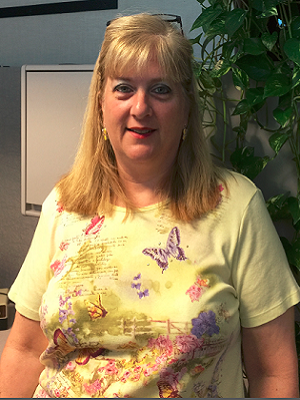 Joanne Gallagner
Board Member
Joanne has been a Winthrop resident for 27 years. She has been working for a Boston based company for the past 33 years, currently as a Senior Payroll Assistant. She is married and is the mother of two boys. She enjoys spending time with her family, traveling and one of her great interest is researching her ancestry.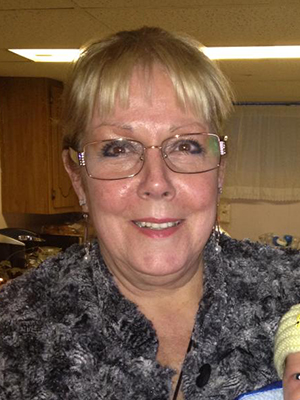 Nancy Williams
Board Member
LPN; Director of the Winthrop Council on Aging/Robert A. DeLeo Senior Center; President - CASA (Community Against Substance Abuse); Board member WCAT - (Winthrop Community Access Television); Board member - Neighbor 2 Neighbor (helps those in a crisis situation).Well traveled - Lived in London and St. Thomas for three years respectively.Enjoy music, singing, gardening, photography and crafts.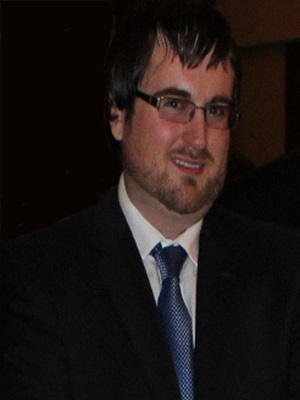 Matthew Rodes
Board Member
Matt is a lifelong resident of Winthrop, and a graduate of Emerson College where he received a B.A. in Media Production. Matt has been involved with Winthrop Community Access Television (WCAT) for many years, producing and directing various shows. He is currently a member of the Board of Directors for WCAT.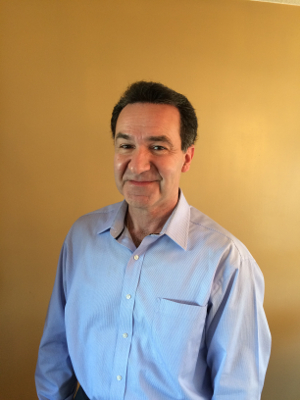 John Giunta
Board Member
John is a tax specialist with over 30 years of experience working in the financial services industry. Before joining the Internal Revenue Service as a revenue agent in 2005, John was a tax manager with a regional accounting firm, representing many taxpayers before the Internal Revenue Service, and Massachusetts Department of Revenue.
Read More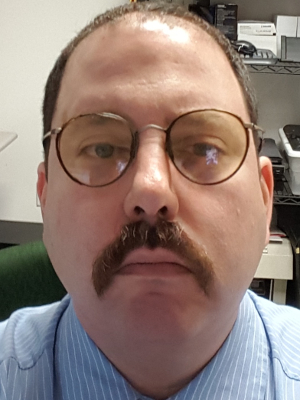 Scott Renton
Board Member
Scott Renton, a Revere resident for 15 years, acts as the Director of Information Technology at Community Action Programs Inter-City, Inc (CAPIC). He holds a BS in Accounting from Ithaca College. Prior to working for CAPIC, he served as Vice-President for a technology consulting company in Chelsea, and worked for a pharmaceutical data management company in Waltham, and an cable television company in Waltham and Jacksonville, Fla.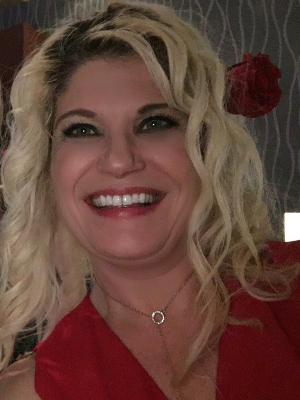 Cary Havey
Board Member
Cary has been actively involved in advocating for local low-income families since 2010. For the past five years she been employed at CAPIC as the Executive Administrative Assistant; working directly with the Executive Director, Director of Planning & Development, and all Program Directors providing operational and programmatic support. Cary is the proud mother/grandmother of 3 daughters and a grandson. She is dedicated to her family and helping those in need.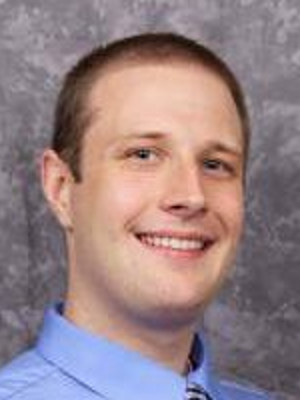 Erik Hagen
Board Member
Erik is an attorney at Falbo, Solari & Goldberg in Winthrop. He went to law school at New England Law | Boston after working odd jobs in Alabama. Prior to earning his degree in Philosophy from Oregon State University, he studied abroad in Seoul, South Korea.